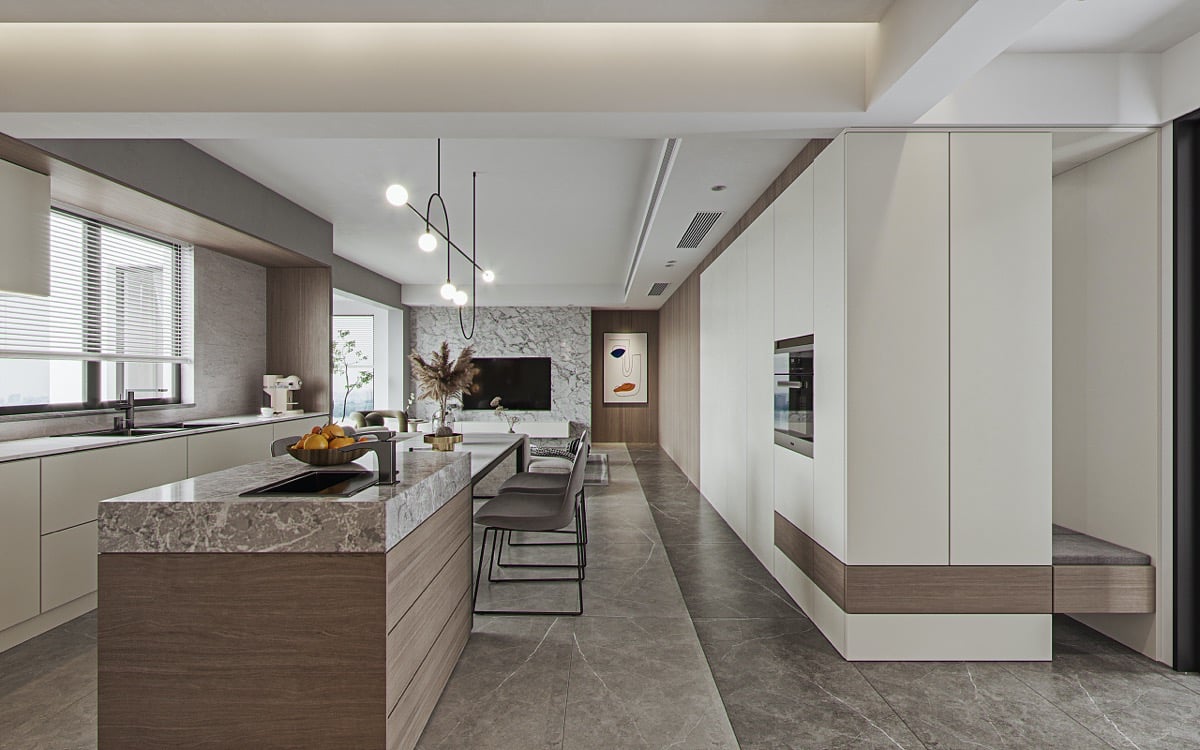 THIRUMALA INTERIOR
THIRUMALA INTERIOR
SERVICES
Thirumala Interiors provides various types of interior design services including Home Interior, Office Interior, Structural Drawings, elevations, paintings and lots more to cater to clients, diverse needs and requirements.

Thirumala Interior designers are multi-faceted professionals having much creative dreams to achieve structural interior environment of your living space. To make interior design we have technical and functional solutions which make your site aesthetically attractive. We create designs in response to and coordinate with possessor and their requirements


Our Interior design follows a systematic methodology which follows
Architecture
For designing your home, we apply Architectural principles in designing your structural living interior space, business and all other environment with our professional architects. Architects focus on projects with deep analysis to deliver nifty effect over the work taken. Architects have detailed discussion with well specialist for preparation of outline and devise for better output.

Architectural design includes the analysis of the following:

Architectural drawings
Detailed Architectural Drawing
Working Drawing
basic set.
Floor Plan
Sections - Longitudinal & cross
Elevations - All four sides
Terrace floor plan and Headroom and water tank details
Wall sections
Staircase details
Joinery schedule
Grill details
Staircase & Balcony handrail details
Toilet details (all)
Elevation - Plaster groove and band details and painting details
Site plan
Compound wall and gate details
Sump details (if any)
Structural drawingsFoundation and plinth beam details
Staircase drawings.
floor lintel
floor roof and beams
Water tank details
Foundation for compound wall and gate
Sump details ( if any)
Electrical drawingsAll floor electrical conduit layout
Plumbing drawingsToilet details
Terrace floor roof drawings
Service lines from water tank
Site plan indicating service lines
All our assignments challenge us to bid innovative thoughts with our Architectural Knowledge.