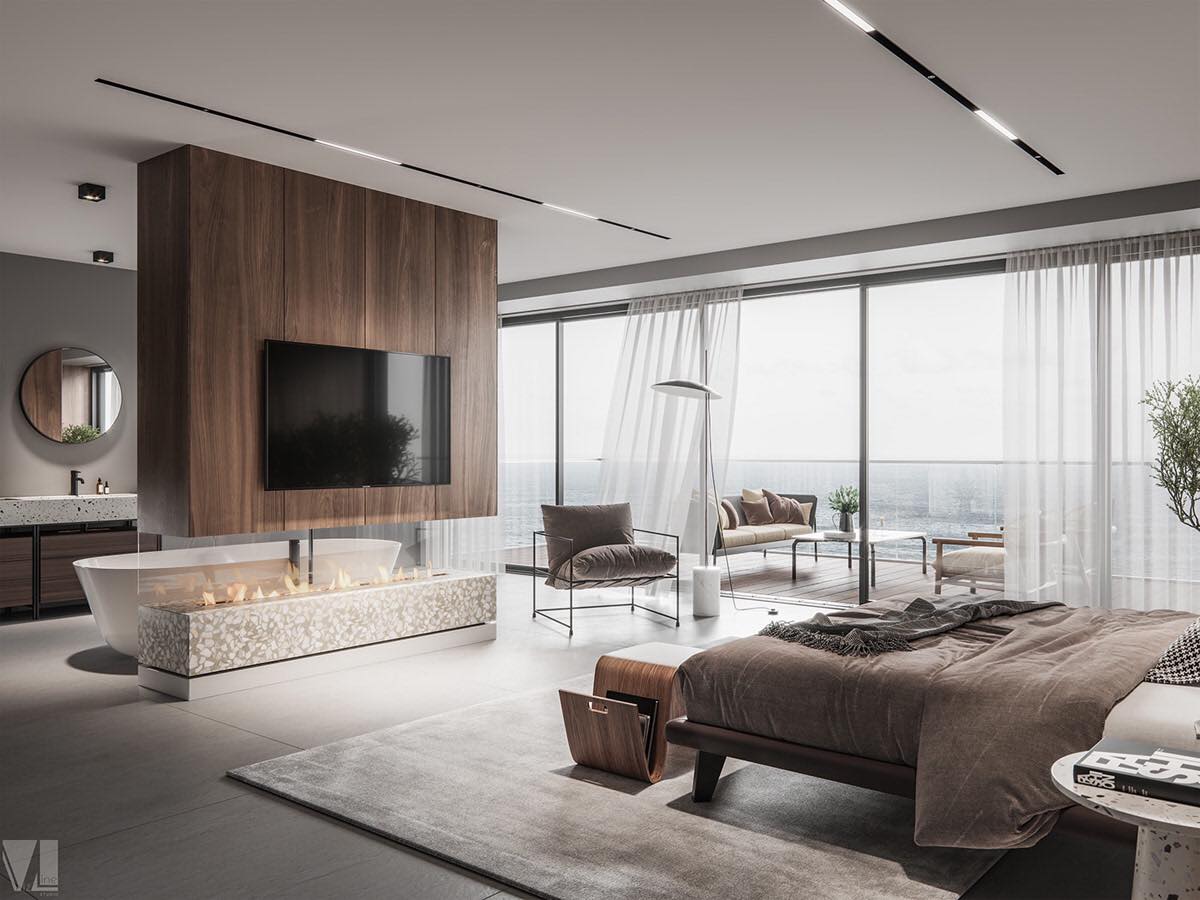 THIRUMALA INTERIOR
Welcome to Thirumala Interior.
We, Thirumala Interior & ., To glorify great deals made by a small difference! Simply saying `we intend to make a difference'.

Do we make the difference by perceiving a design with respect to its time of execution?
Or by imposing a particular style invariable of its type, context and constraints? DEFINITELY NO! We believe in conceptualizing design in harmony with time component and its context, beyond the normal massing and interesting 3-dimensional compositions.

Design tends to be TIMELESS once the requirements and constraints are solved without compensating either one. In our attempts to achieve timelessness in our design, we would strive hard to achieve a harmonious balance in the satisfactory levels of the architect and the client.

Show More
MISION STATEMENT
1.To become a national player in the field of Interior Designing
2.To create and offer innovative products through continuous R & D
3.Globalise our activities by way of Exports
4.Set up a state of art manufacturing facility to visualize and fulfill the objectives of the company
5.Engage professional talent to manage all activities and upgrade them in their field of expertise

Once you've conceived a certain idea of your desired space in your head, you need someone to implement it the same way you've dreamed it. Interior designers and decorators play a big part in giving your homes or offices the right feel and look, one that expresses your personality the best.

They do services like Interior -Offices, False Ceiling, All Partition works, Modular Kitchen, Storage cabinets, Doors, Window Blinds, Electrical and Lighting Works etc. Residences - Pooja Mandabam, Loft coverings, Crockery, Wardrobes, Kitchen cabinets, Storage units, Bunker beds etc., with the present real-estate sector that is booming to say the least, interior designers are in high demand. Customers have choice of choosing right Interior designer from our portal.

Our interior designers assists you to advance these spaces in order to boost agency productivity, improve sales, enforce a positive consequence, supply a more resting workspace or even improve the building's market worth. Insign Interior conceive, have a distinct design method while applying a task.

The first step in developing an interior conceive is to work out the present needs of the client.Our designer meet the clients , alignment to find out how the work space will be utilised and to get an concept of the client's conceive preferences and budget. Just after the primary meeting, the designer will devise a conceive plan and approximate the charges on the cornerstone of the client's goals and within the needed allowance. As soon as the design concept has been finalized, the designer will start identifying the materials, finishes, and furniture required.